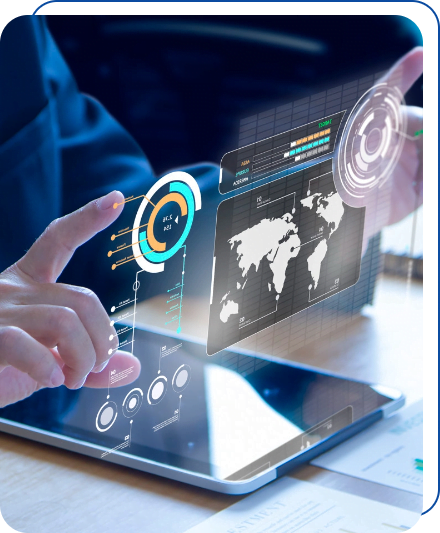 Seeing the

big picture in small details
with our capabilities in data management, business intelligence, and analytics
We enable you to think bigger in navigating through disruption and capturing new markets with actionable information that identifies opportunities for long-term growth.
data pipelines built across AWS, Azure, GCP
AI analytical models built for global customers
End-to-end BI projects built from data warehousing to reporting
Business from sustained clients
Steering value

› meeting constraints
At BizAcuity, we do more than just fill process gaps or meet immediate business constraints with technology solutions. We leverage our extensive IT expertise to embed ourselves into our customer's business and steer long-term value.
Winning customers with
our insights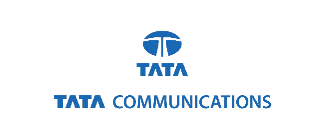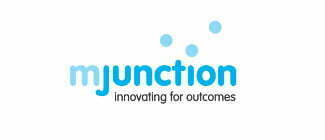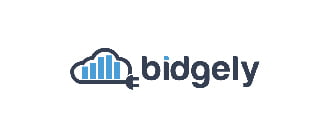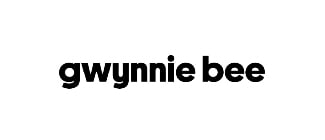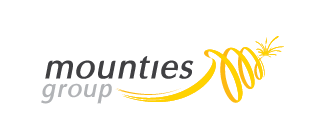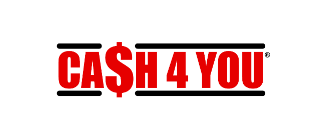 An
insight

into why we're winning
How we deliver
insight-driven outcomes
Optimized Tableau reports for a global event technologies brand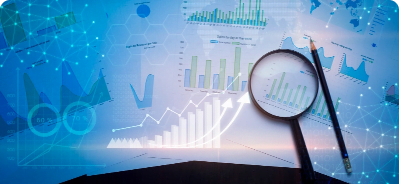 A complete BI infrastructure was delivered to a leading European online lottery provider in 14 weeks along with low TCO
Leverage our
acuity in driving tangible results
By applying our core capabilities in data management, business intelligence, and analytics, we provide businesses with insight-driven outcomes across industries. We also cater to AI/ML, cloud, application development, and managed IT services.
Leverage a unified view of your data to deliver enhanced customer experiences powered by insights.
Improve business performance and create value with best practices in BI across financial services, event tech, online and land-based gaming.
Equip with functional data, scale data storage, and optimize resources to align with business demands on the cloud while avoiding cost overruns.
Make data your biggest monetary asset by going beyond traditional BI tools and employing a wide gamut of visual analytics, AI, ML, automation, and deep learning methods.
Focus on core operations, maintain business continuity, and scale up and down based on business needs with services that build and deliver on an end-to-end IT ecosystem.
Develop, manage, and modernize custom applications with the latest in technology and service capabilities to enable next-gen outcomes.

Leverage our proprietary AI-driven gaming analytics platform to gain a 360-view into your business and deploy actionable insights that identify pockets of growth.
Industry-leading partners who
add to the acumen
Jaspersoft Is one of the World's Most Widely Deployed Business Intelligence (BI) Suite Due To Its Comprehensive Capabilities, Flexible Light Weight Architecture, And Affordable Subscription Model. Jaspersoft Delivers Reporting, Dashboards, Analysis & Data Integration Services For Both Stand-Alone And Embedded BI Requirements.
Vertica Powers Data-Driven Enterprises So They Can Get The Most Out Of Their Analytics Initiatives With Advanced Time-Series And Geospatial Analytics, In-Database Machine Learning, Data Lake Integration, User-Defined Extensions, Cloud-Optimized Architecture, And More. Now BizAcuity Is A Golden Partner Of Vertica https://www.vertica.com/partner/bizacuity/
Amazon Web Services (AWS) is a recognized leader in the cloud computing industry thanks to their extensive infrastructure, global presence, and continuous innovation. Apart from cloud solutions, they also offer a vast suite of tools and services that empower developers and businesses to leverage the full potential of the cloud. BizAcuity is now a proud part of the AWS Partner Network.
Finer the point,
bigger the impact
Get in touch with us to make informed business decisions